Expert Plumbing Services in Mendon
Concerning plumbing problems in Mendon, we've run in to a great deal—sewer line backups, broken garbage disposals, leaky washing machines and malfunctioning sprinkler systems.
You won't have to worry about any of it with Jergens Heating & Air. We've got your back when you need a plumber.
5 Signs You Might Have a Plumbing Leak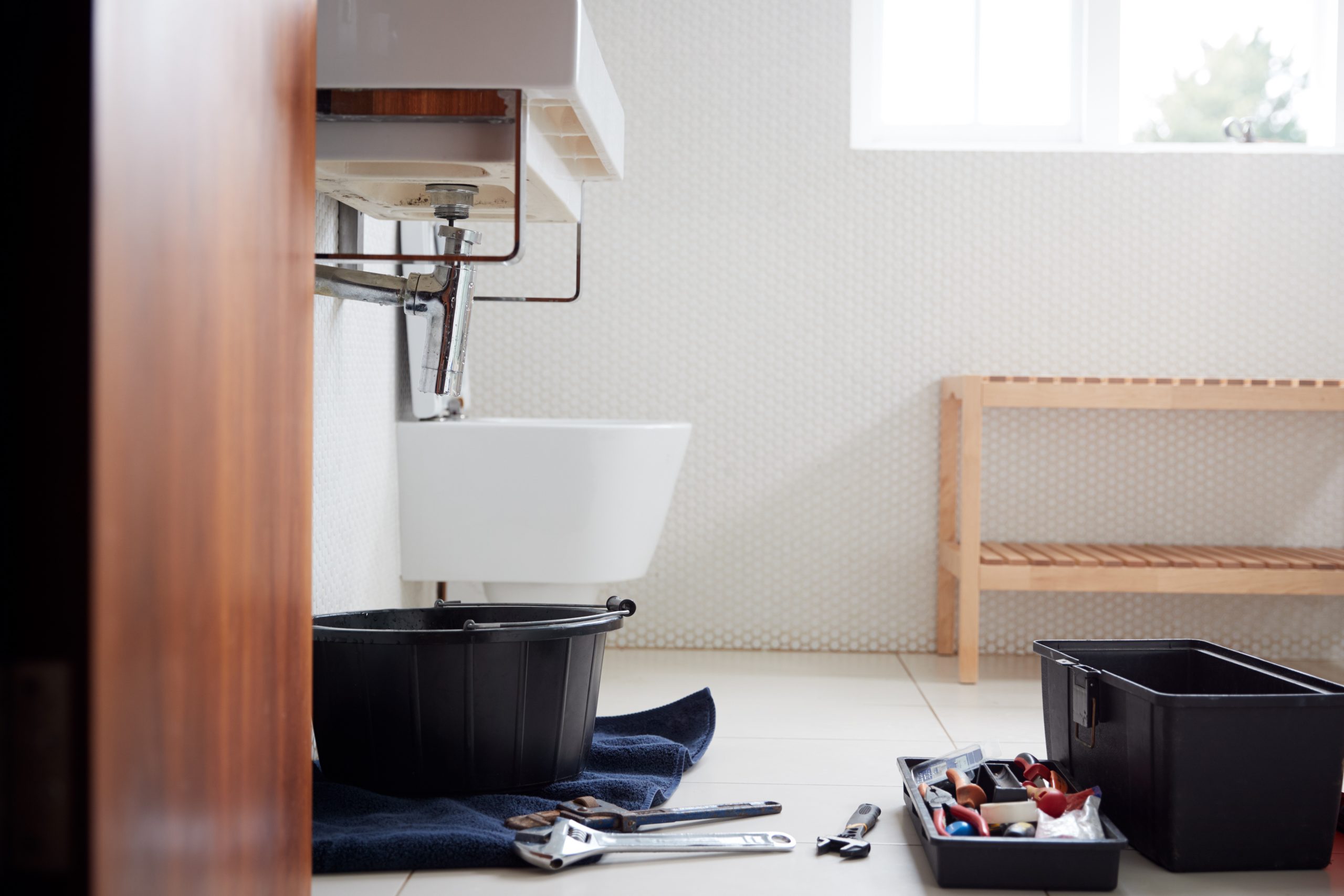 Finding leaks and repairing them are the most frequent calls we get for plumbing services.
There are several hints that suggest a plumbing leak, according to the Insurance Institute for Business & Home Safety®. Finding a leak right away can help you miss costly water damage.
Excessive water bill
Pipes that regularly make loud thumping sounds
Rust stains in your bathtub or rust-tinged water
Water on the floor or walls
Wet soil erosion by your home's foundation
We'll Take Care of Your Plumbing Needs
Unsure if you have a leak? All you have to do is call Jergens Heating & Air at 269-496-7030 or schedule an appointment online. We'll attend to all your plumbing and water heating needs.
We even have a Plumbing Maintenance Agreement to help you keep your plumbing system running properly and to stop potential issues. That way, you don't have to worry about unexpected plumbing problems and potentially costly damage to your home.