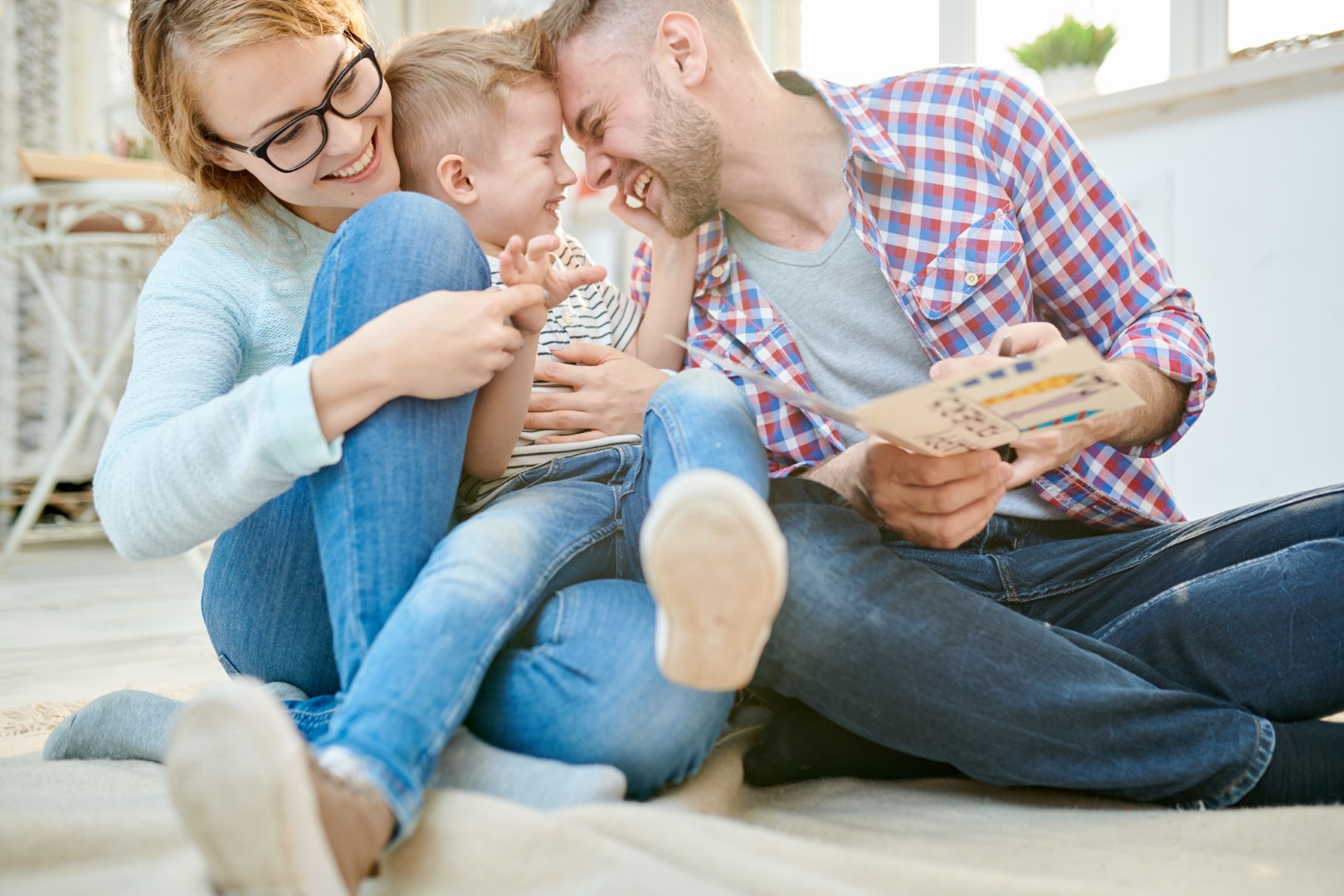 Worry-Free Heating with Jergens Heating & Air Conditioning Furnace Maintenance in Mendon
Want to avoid costly furnace problems? Routine maintenance from Jergens Heating & Air in Mendon can help. Want lower heating expenses without sacrificing comfort? Regular upkeep can make your system more efficient.
A well-maintained furnace can lead to a more relaxing home during cold winters in Michigan. And routine tune-ups may help your heating system last longer too.
Tune-Ups May Extend Your Furnace's Life Span
With a Precision Tune-Up from Jergens Heating & Air Conditioning, you can get your furnace in tip-top shape for cold weather.
During this service, our Experts will take a close look at your system and make sure it's operating properly.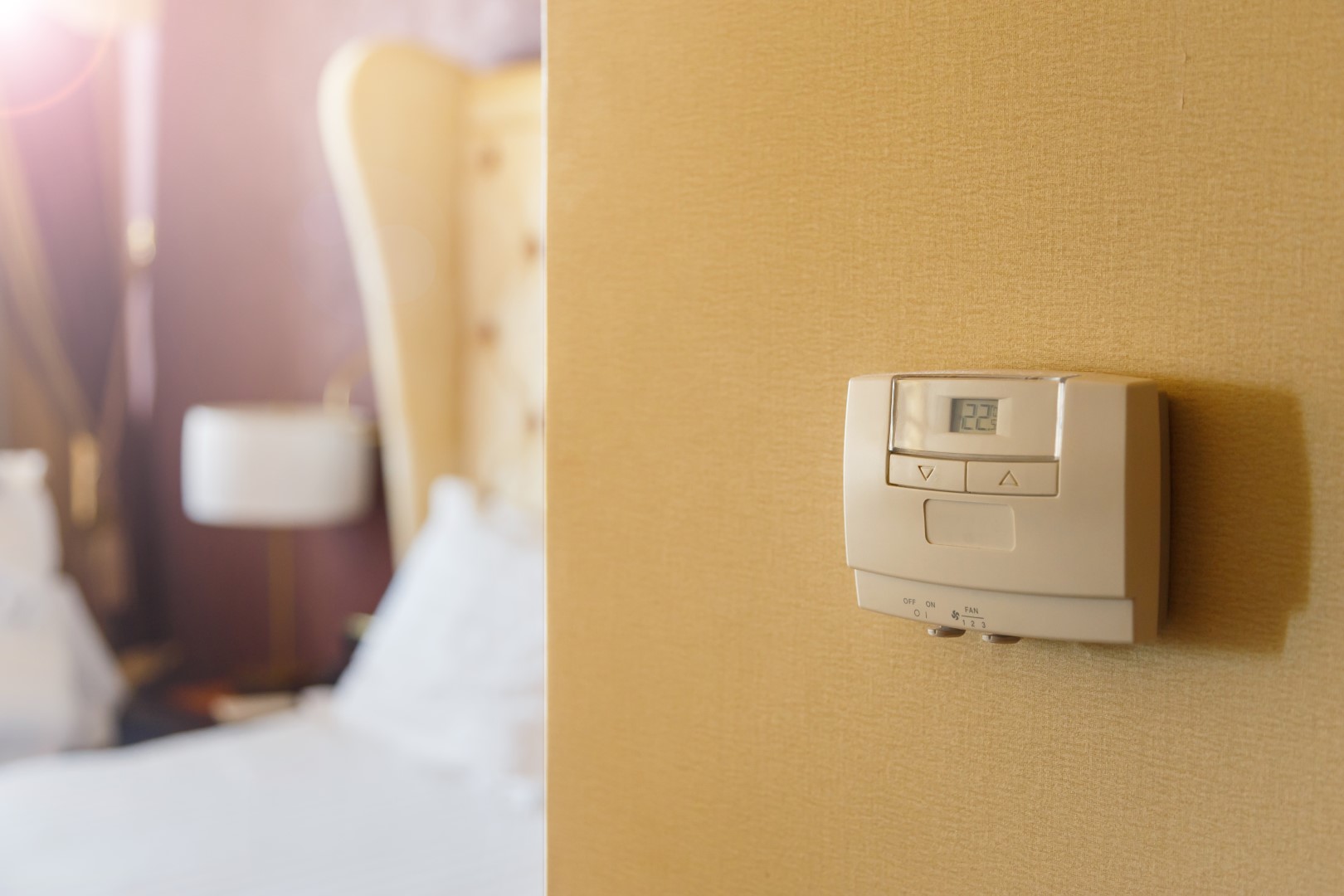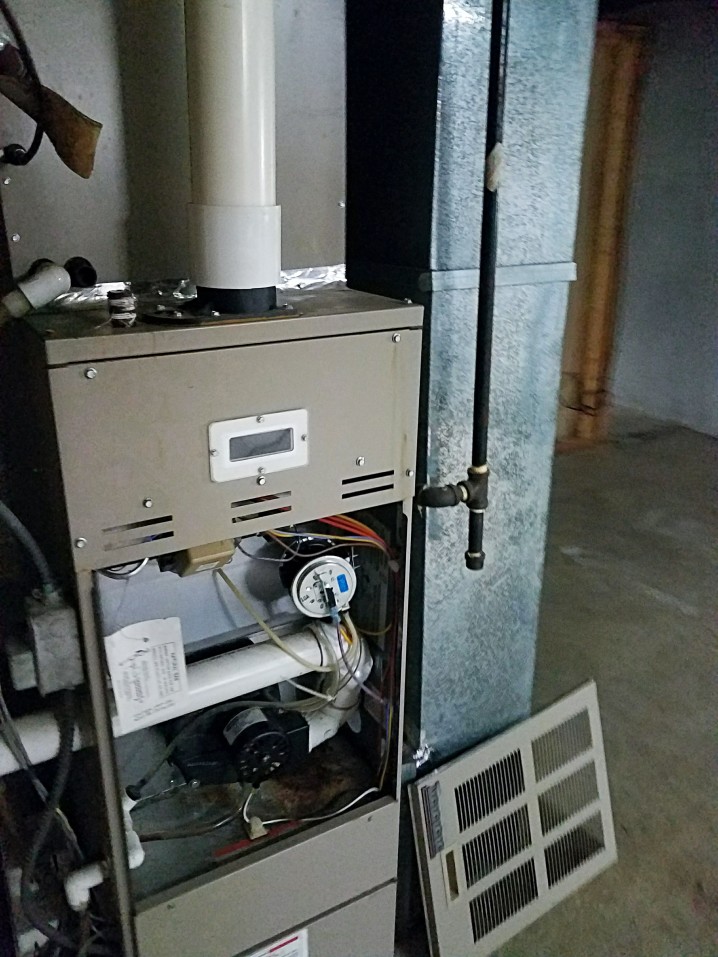 We'll Check Important Parts of Your Furnace
Our technicians will check important components of your heating system during routine service. Some of this work includes:
Inspecting and cleaning your furnace's gas burners. Our techs will also examine your heat exchanger for cracks. These cracks can lead to life-threatening carbon monoxide leaks or a fire.
Observing airflow and blower operation to ensure your furnace is operating correctly.
Checking the gas valve. This makes sure the right fuel supply pressure is provided to the furnace, allowing it to run safely.
Examining electrical-powered components for damage or corrosion.
Use an older furnace? We can look at the pilot light too.
By choosing a preventative maintenance plan from Jergens Heating & Air, you could benefit from a smaller energy bill and a longer life span for your furnace.